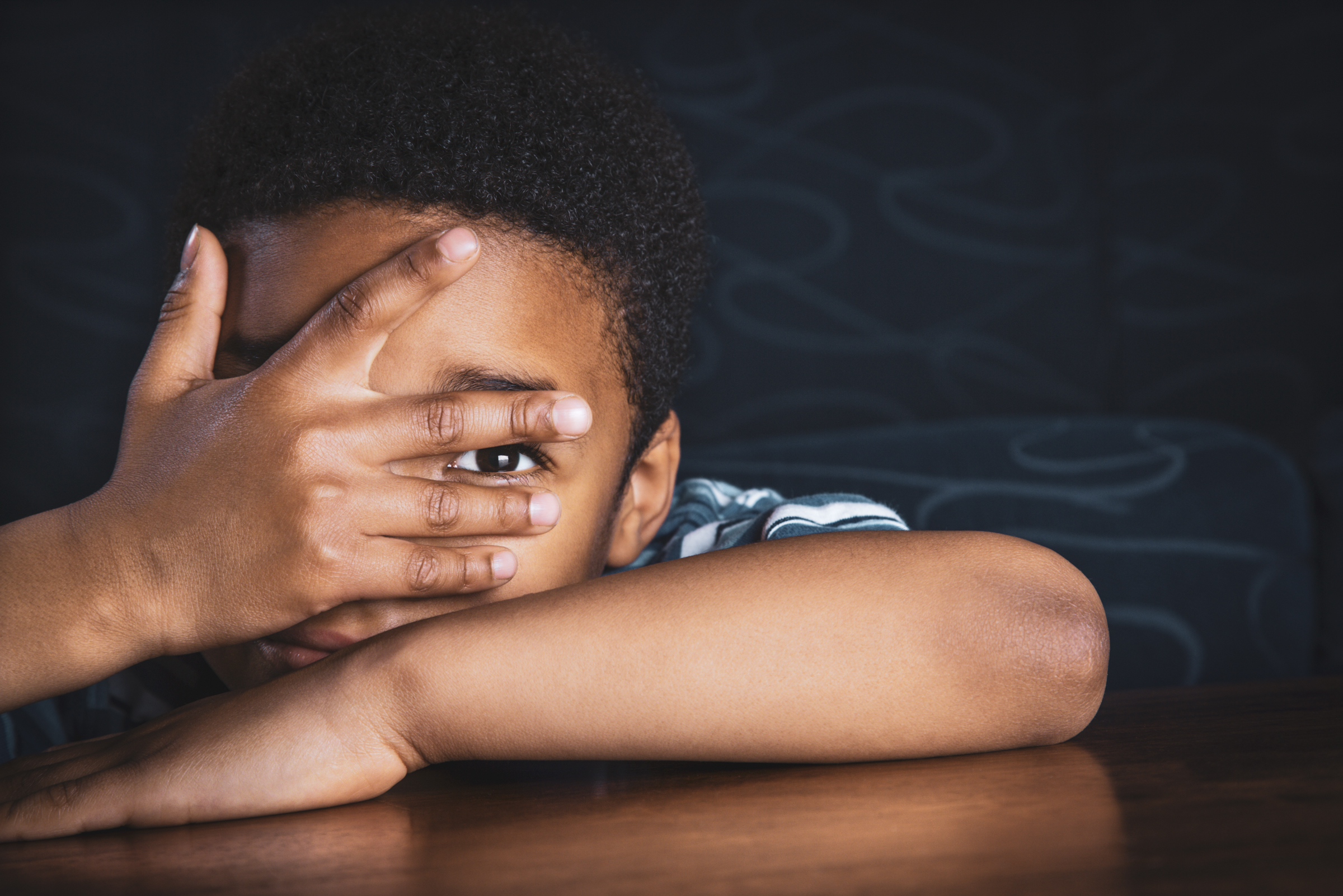 Expertise
About Us
Faith is what drives us.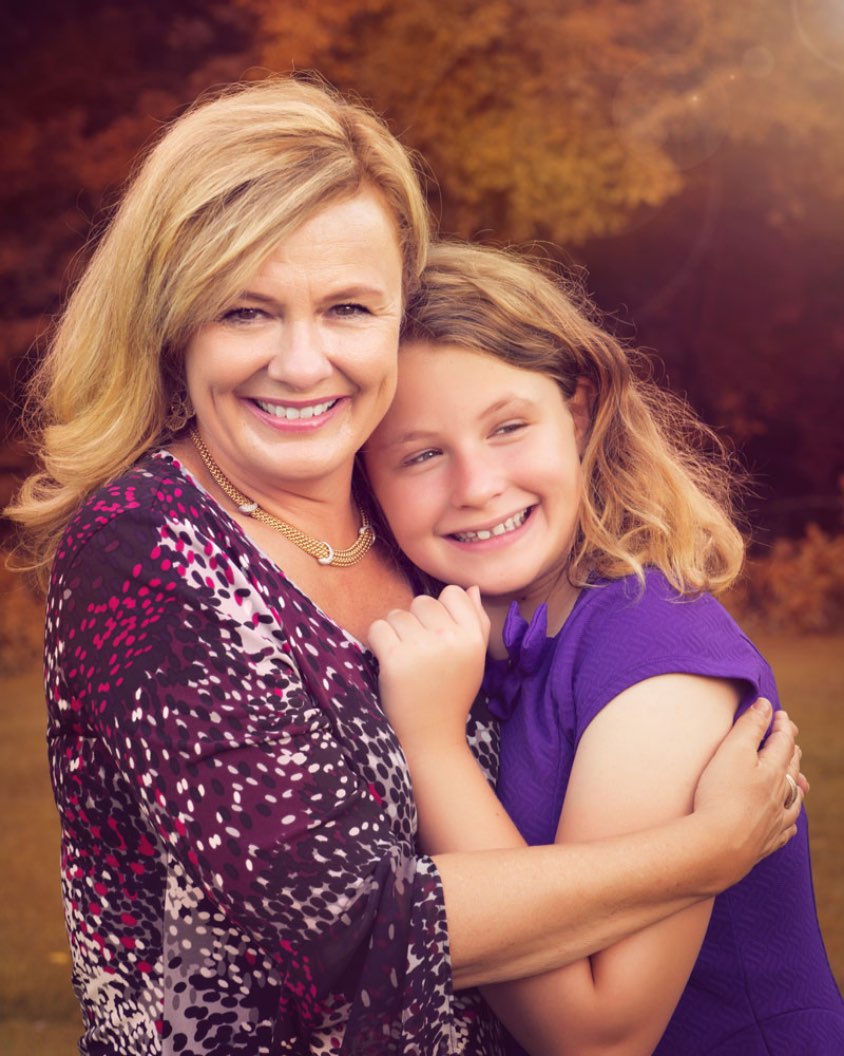 Faith inspires us to imagine a world where everyone feels safe and understood. Faith motivates us to help families of disabled children by showing them love and support. ​Faith is our daughter, who has cerebral palsy and autism.
Years ago, we were parents desperate for moments of peace in our day-to-day lives. Faith's sensitivities to light and sound kept us from feeling comfortable in public. We always found comfort in church, but attending was next to impossible for her and stressful for everyone else. We needed help, and we knew other families probably did too.
It took us years, but we eventually developed the idea for a sensory room that would not only be a safe haven for children with developmental disabilities, but also give their families a break from the stress of being always on. Terrie became an expert, diving into the research and speaking with experts from around the country was just the beginning. We built the first room in our own community church and made it accessible to anyone who needed it. The kids made friends, their parents got relief, and everyone went home feeling better than when they came in.
Today, we're not only building sensory & motor rooms in communities where there's a need, but also trying to open doors for people with diverse abilities in other ways through therapeutic play. We're training advocates and creating tools for families at home and on the go. There's so much more to do to make the world inclusive for families like ours.
Our daughter's diagnosis has sent us on a beautiful journey to bring peace and connection to the everyday lives of families like ours. We can't wait to continue this journey, guided by Faith.
-Terrie and Tom Desloge
Our Team
Big Goals. Bigger Hearts
Meet The Synapsory team. They're educators, researchers, professionals, and therapists who understand the needs of children with disabilities and their families. More importantly, they're compassionate people who dedicate time and energy to a cause close to their own hearts.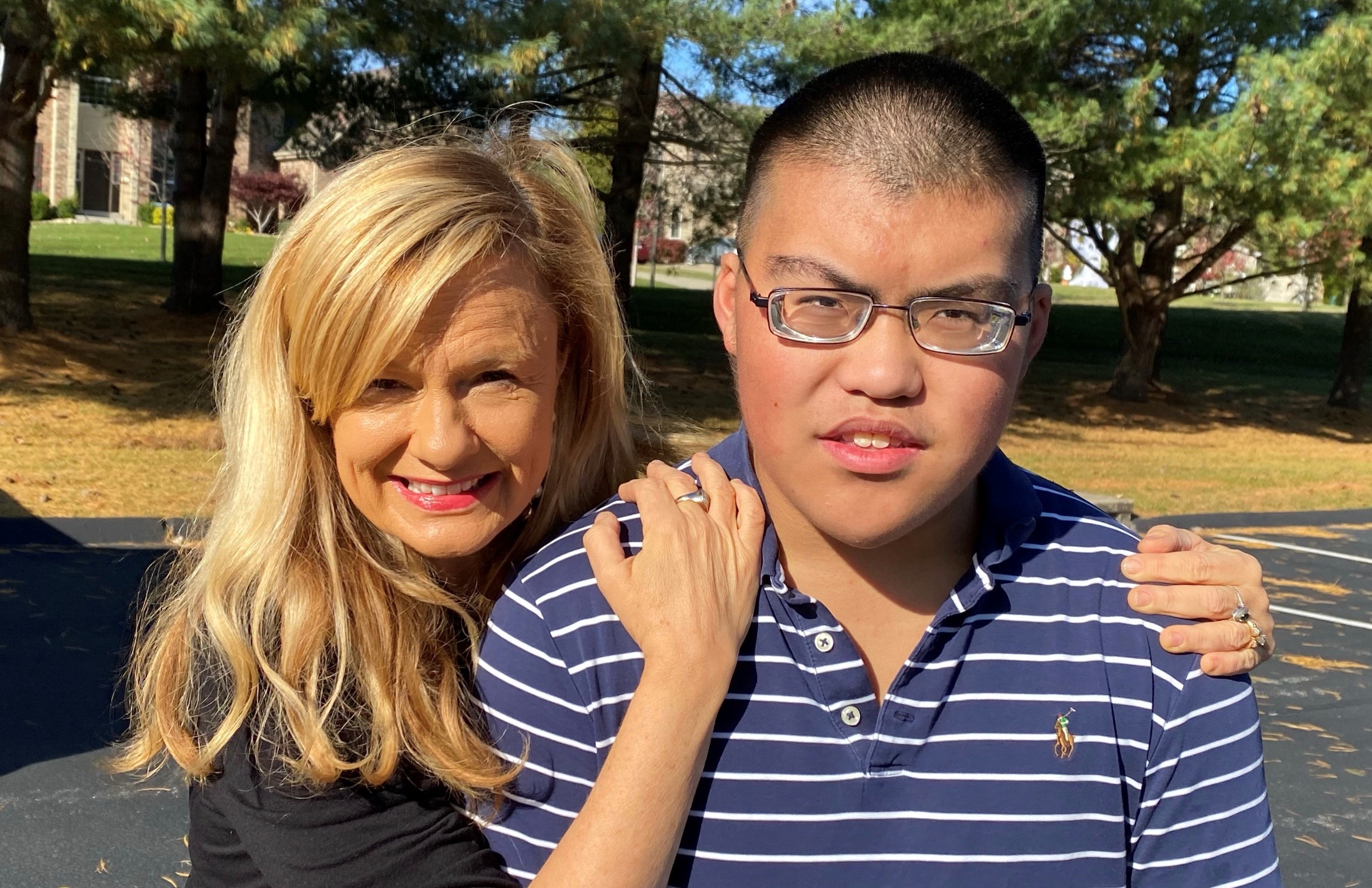 Terrie Desloge
Terrie is a native of Nashville, TN. She graduated from Belmont University with a degree in Political Science/Psychology. She is the founder of The Synapsory, a St. Louis based non-profit which designs and implements sensory and motor spaces for children with special needs. Terrie is also a member of the St. Louis Respite Coalition.

After her daughter Faith was diagnosed with Cerebral Palsy and Autism Spectrum Disorder, life changed completely. For the next few years she dealt with the tremendous challenges of raising a special needs child. Frustrated that she could not find a safe place for Faith to play outside or attend church, she started developing the concept for spaces that included sensory and motor equipment.

She then spent years interviewing parents, along with occupational, speech, physical, music, and developmental therapists to design the best possible environment for special needs children to play and be themselves. She discovered that these children need multi-sensory feedback to provide calm and regulation to their system whether inside or outside.

Along the way, Terrie developed Missouri's first sensory and motor room that provides FREE respite care to parent's of special needs children.

Throughout Terrie's life she has been a creative pioneer, and passionate advocate for the disadvantaged. Working with children of all abilities, she has developed an expertise in providing environments that promote sensory regulation throughout Missouri, and around the country.

Terrie has been married to Tom Desloge for over 29 years. They live in Chesterfield, MO with their three children (Jeffrey-20, Faith- 15, and George-14yrs).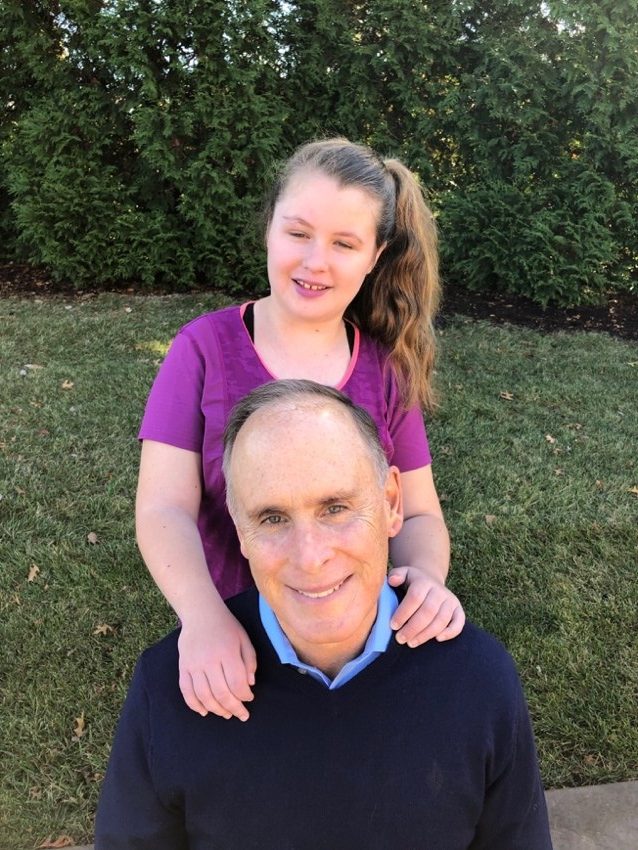 Tom Desloge
Tom is a native of St. Louis. After graduating from the University of Notre Dame with a degree in Marketing, he spent the next 26 years with Watlow Electric, a St. Louis based manufacturer of industrial heaters and controls. His roles included working 2 years in Germany, starting and running a Watlow distributorship in Nashville Tn, as well as a variety of sales management roles. His expertise became developing and leading sales teams, as well as helping smaller companies to achieve exponential growth in sales and profits. Tom was able to leverage this experience during his 3 years as a member of the Board of Directors for KE2 Therm Manufacturing.

Tom left the corporate world in order to help Terrie start The Synapsory. As the father of a special-needs child, he quickly learned that there were a lot of families out there that felt tired, isolated, and needed a break from the daily challenges of caretaking. He wanted to be part of the solution by providing parents with a free respite. Now he and Terrie provide children like Faith with therapeutic play equipment in the home, church, and community. Making the "every day" more manageable for parents like himself has now become his priority.

As for hobbies, he enjoys tennis, travel, and high adrenaline adventures. Today they have 3 amazing kids (Jeff-20, Faith-15, and George-14).
TRAINING AND CERTIFICATION
GET CERTIFIED
At The Synapsory, we are passionate about educating and equipping local groups to have more positive interactions with children with developmental disabilities.
The Synapsory offers certification programs for educators, licensed professionals, and those who work with individuals with special needs. Our certification program begins with a basic overview of special needs issues that caregivers and professionals may encounter, including descriptions of various conditions and disabilities, and recommended strategies and guidance practices.